WE ARE EXPERTS IN
VENTURE CAPITAL
CONSULTING
---
Crafting Success Through Strategic Investor Engagement.
Your Partner for Investor Connections and Business Advancement.READ MORE
VENTURE BEYOND LIMITS


Investing in Tomorrow's Visionaries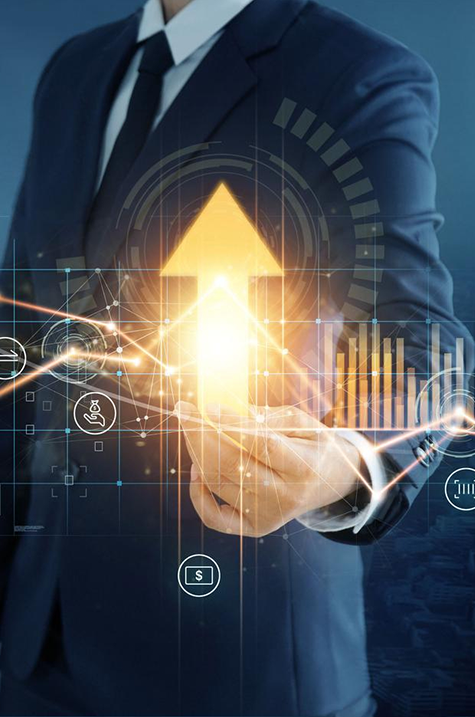 VENTURE CAPITAL CONSULTING
Welcome to Venture Capital Consulting: your gateway to strategic venture marketing. Explore possibilities, forge connections, and ignite growth with our expertise. Join us on the journey to elevate your venture's investor appeal.
Empowering your venture's success through strategic investor engagement. We're committed to crafting compelling narratives, building lasting connections, and driving growth. With dedication and expertise, we navigate the complexities of venture capital marketing to realize your vision. At Venture Capital Consulting, your success is our purpose.
Transforming venture capital marketing. We aim to revolutionize investor engagement, catalyzing business growth and success. With forward-thinking strategies, we envision a landscape where ventures thrive through strategic partnerships. At Venture Capital Consulting, our vision drives excellence and empowers your journey.
Guiding Venture Capital Consulting's commitment to excellence. Integrity shapes every interaction as we navigate the investment landscape. Collaboration fuels innovative solutions, tailored to uniquely elevate your venture. With transparency, dedication, and a passion for success, we stand by your side. At Venture Capital Consulting, our values drive results and define partnerships.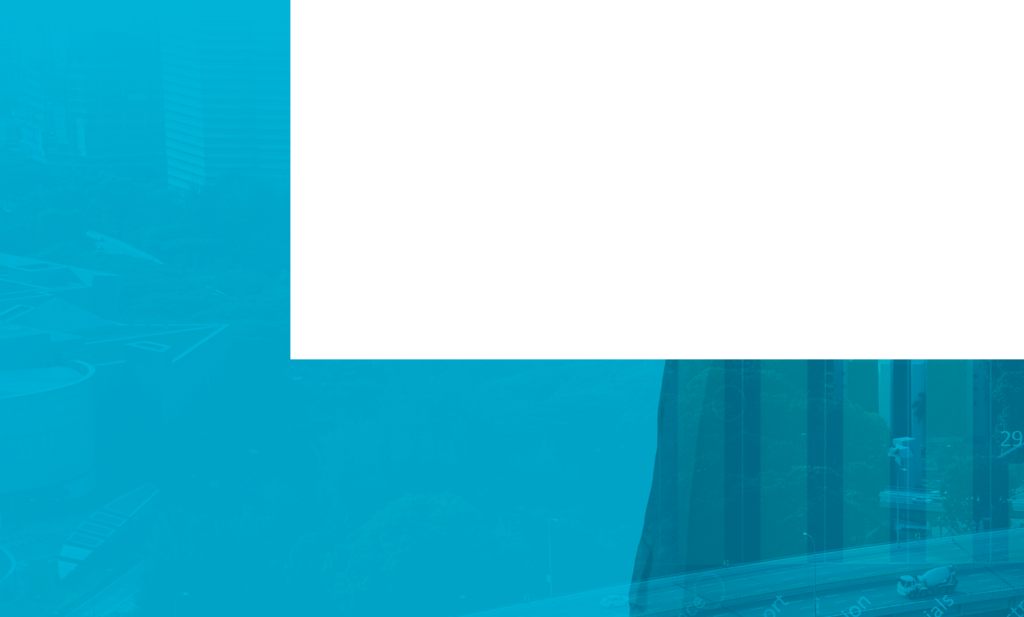 Elevating Ventures Through Tailored Investor Engagement Strategies. Our Expertise Encompasses Comprehensive Pitch Crafting, Strategic Business Development, Targeted Investor Connections, and Holistic Support. Explore a Suite of Services Designed to Amplify Your Venture's Visibility and Investment Potential.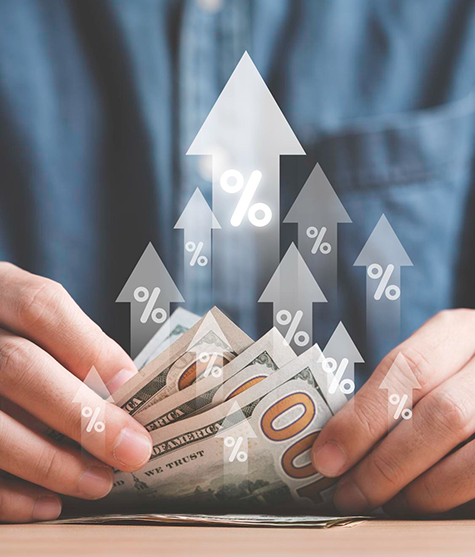 Crafting an impactful pitch is at the heart of securing investor interest. At VENTURE CAPITAL CONSULTING, we specialize in honing your pitch to perfection. Our seasoned experts work closely with you to identify your business's unique strengths and value proposition, ensuring a compelling narrative that resonates with potential investors. From refining your pitch's structure and content to perfecting your delivery, we leave no stone unturned in your pursuit of excellence. Our collaborative approach guarantees that your pitch not only captures attention, but also effectively communicates the potential of your venture.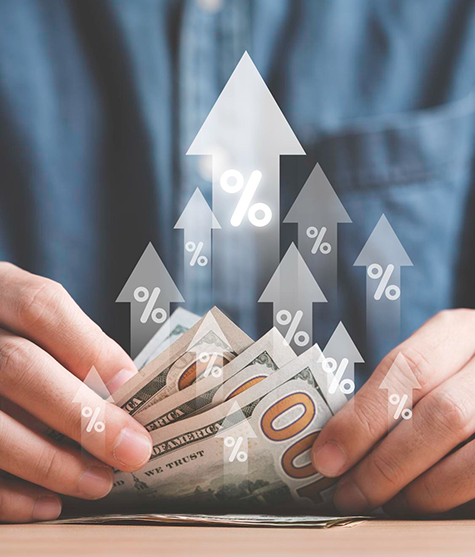 Navigating the complex landscape of startup growth requires a clear and well-defined strategy. At VENTURE CAPITAL CONSULTING, we offer comprehensive strategic guidance tailored to your business's unique journey. Backed by years of industry expertise, our team collaborates closely with you to formulate a roadmap that aligns with your goals. From market analysis and competitive positioning to long-term planning, we provide insights that empower you to make informed decisions. Our strategic guidance extends beyond the immediate funding phase, ensuring your business is well-equipped for sustainable success.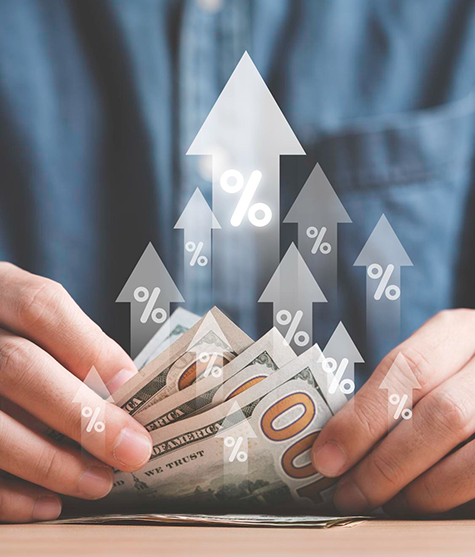 In the ever-evolving ecosystem of startups, effective business development is the key to sustained growth. At VENTURE CAPITAL CONSULTING, we specialize in shaping your business's trajectory through strategic initiatives and expansion opportunities. Our holistic approach ensures that your startup capitalizes on avenues that drive long-term success. With Todd Shoemack's seasoned expertise at the helm, our team collaborates closely with you to identify untapped markets, strategic partnerships, and innovative growth strategies. From market analysis and competitive positioning to forging new alliances and exploring joint ventures, our business development services are designed to unlock your startup's full potential.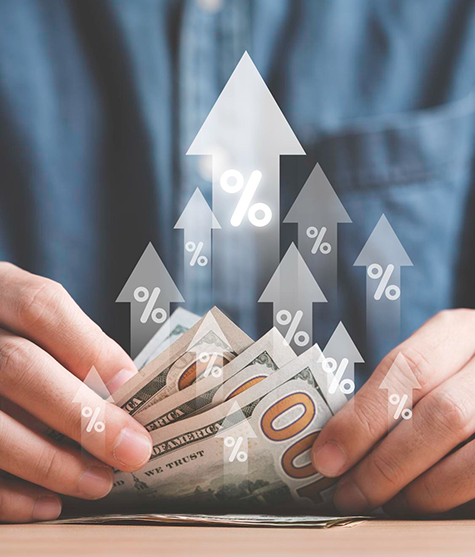 In the dynamic world of startups, connections can be the catalyst for success. At VENTURE CAPITAL CONSULTING, we excel in cultivating and leveraging a vast network of investor relationships. Our team's extensive industry connections allow us to bridge the gap between your venture and potential investors, opening doors to funding opportunities that align with your vision. Whether you're seeking angel investors, venture capitalists, or strategic partners, our approach is personalized to match your unique needs. We go beyond introductions, offering insights into investor preferences and helping you refine your pitch to resonate with different audiences.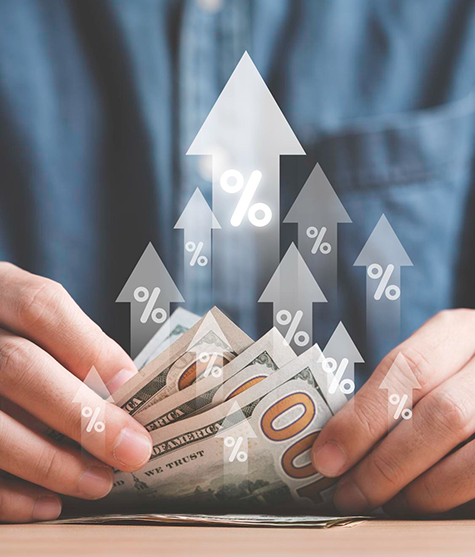 STRATEGIC PARTNERSHIPS &
JOINT VENTURES
At VENTURE CAPITAL CONSULTING, we understand that true growth often comes from collaborative efforts. That's why we specialize in facilitating strategic partnerships and joint ventures that can take your startup to new heights. Our approach is rooted in innovation, focusing on creating alliances that lead to capital infusion without dilution of equity – a strategy we call the GrandSlam. Our seasoned team is led by Todd Shoemack, decades of industry experience, and Todd's expertise in identifying potential partners whose strengths complement your business. Whether it's a technology integration, a distribution agreement, or a joint marketing campaign, we ensure that every collaboration is strategically aligned to maximize value.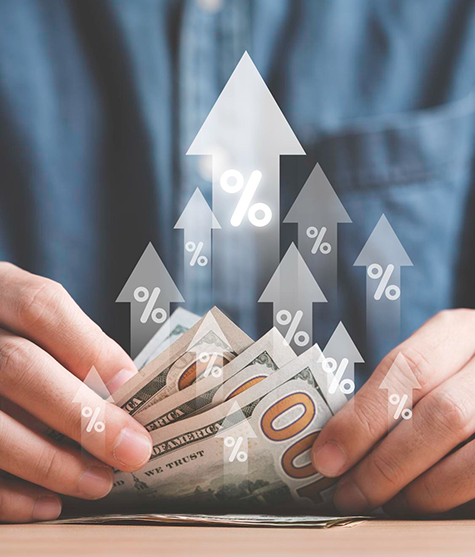 Venture Capital Consulting offers a groundbreaking approach to fundraising that goes beyond the conventional. Our mission is to help startups and early-stage companies find the funding they need to thrive. Unlike traditional methods, our unique 'Fundraising as a Service' model focuses on forging strategic partnerships and joint ventures that result in capital infusion without compromising equity. Led by Todd Shoemack's unparalleled expertise, we guide you through every step of the fundraising journey. From refining your pitch and connecting with potential investors to navigating negotiations and closing deals, our team is dedicated to your success. With a commitment to innovative solutions and a vast network of contacts, Venture Capital Consulting is your dedicated partner in achieving funding goals that drive growth and create lasting impact.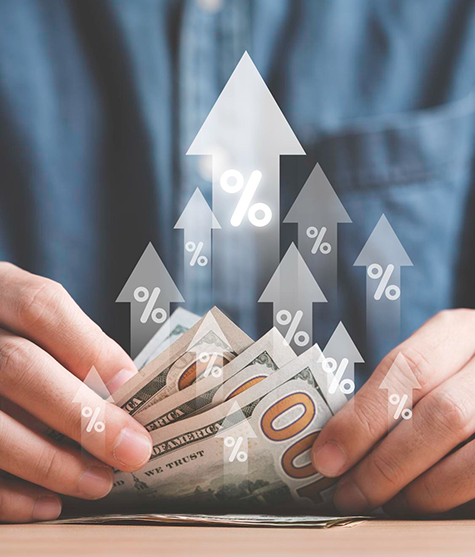 Leveraging
Salesforce, Slack, Asana
In today's rapidly evolving business landscape, harnessing the power of cutting-edge tools is essential. At VENTURE CAPITAL CONSULTING, we understand the impact that technology can have on your startup's success. We specialize in leveraging platforms like Salesforce, Slack, and Asana to optimize your sales strategies and streamline your operations. Salesforce empowers you to manage customer relationships and sales pipelines with efficiency and precision. Slack revolutionizes communication, enabling seamless collaboration and rapid decision-making among your team. Asana offers a comprehensive project management solution, ensuring tasks are organized and deadlines are met.
WE MAINTAIN


OPTIMUM RESULTS
VENTURE CAPITAL CONSULTING
Welcome to Venture Capital Consulting, your trusted partner for navigating the intricate landscape of startup growth and funding. Led by Todd Shoemack, a seasoned expert with over two decades of experience spanning enterprise sales and fundraising, our consultancy offers a unique fusion of skills to drive your company's success. Unlike traditional practices, we champion strategic collaborations and joint ventures that secure vital capital without compromising equity through our innovative GrandSlam strategy. Our comprehensive range of services, from CFO advisory and pitch refinement to strategic partnerships and sales optimization, are meticulously tailored to meet the unique demands of your business.
Discover the transformative potential of Venture Capital Consulting as we pave the way for your startup's ascent. With Todd Shoemack's invaluable insights in both sales and fundraising at the helm, our consultancy introduces a novel approach to fulfilling your objectives. Our hallmark GrandSlam strategy underscores our commitment to achieving capital infusion while preserving equity integrity. Through honing pitches, forging strategic alliances, and harnessing robust sales mechanisms, our holistic service portfolio is dedicated to steering your venture toward triumph. Leveraging an extensive network cultivated over many years, Venture Capital Consulting is dedicated to illuminating your path to growth, innovation, and lasting success.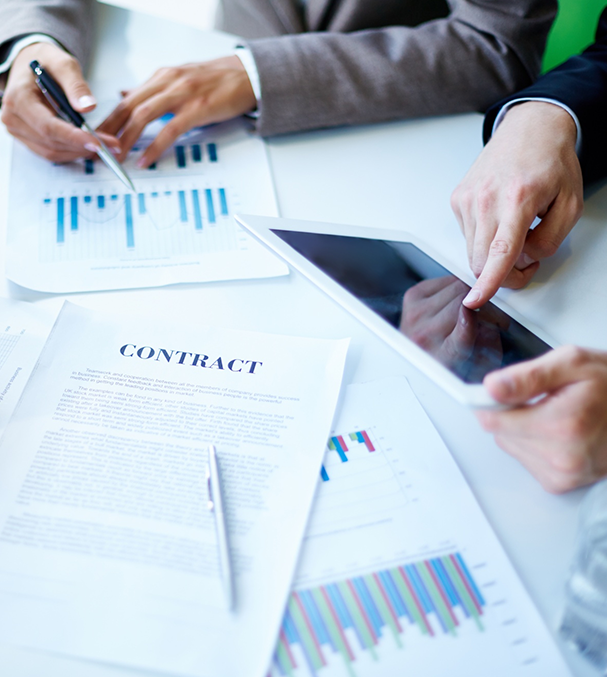 Fill out the form below, we will get back you soon.
"Morbi varius scelerisque blandit. Vivamus ut interdum enim. Vivamus posuere aliquam risus quis porttitor. Sed dictum nunc quis dolor aliquam vehicula sit amet non nulla. Nunc magna quam, blandit at diam id, tincidunt porttitor orci. Ut lacinia, elit tempor aliquet rutru m, lorem neque iaculis metus, eu tincidunt ex quam vitae nulla."
John Doe
CEO
"Morbi varius scelerisque blandit. Vivamus ut interdum enim. Vivamus posuere aliquam risus quis porttitor. Sed dictum nunc quis dolor aliquam vehicula sit amet non nulla. Nunc magna quam, blandit at diam id, tincidunt porttitor orci. Ut lacinia, elit tempor aliquet rutru m, lorem neque iaculis metus, eu tincidunt ex quam vitae nulla."
John Doe
CEO
"Morbi varius scelerisque blandit. Vivamus ut interdum enim. Vivamus posuere aliquam risus quis porttitor. Sed dictum nunc quis dolor aliquam vehicula sit amet non nulla. Nunc magna quam, blandit at diam id, tincidunt porttitor orci. Ut lacinia, elit tempor aliquet rutru m, lorem neque iaculis metus, eu tincidunt ex quam vitae nulla."
John Doe
CEO